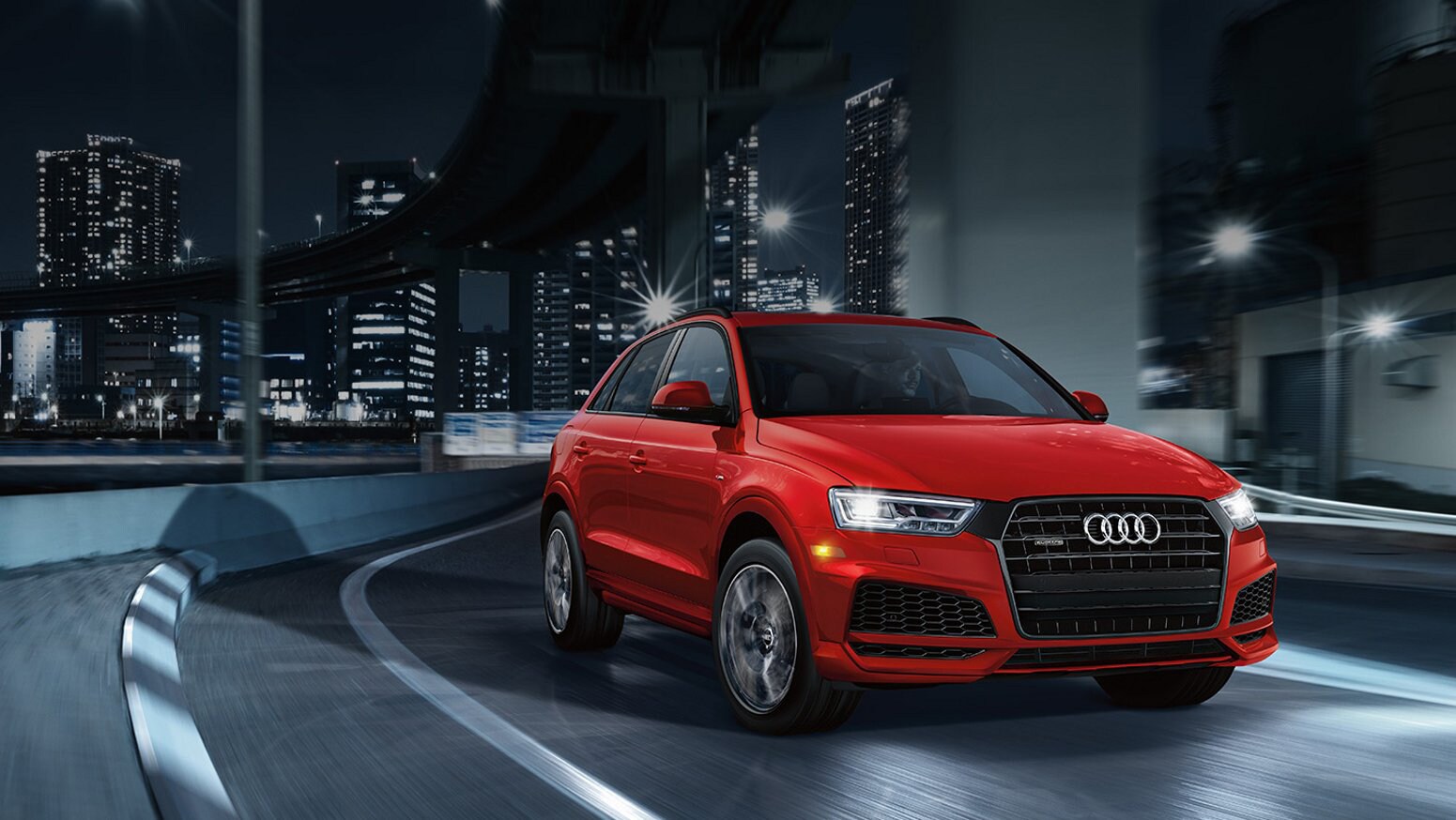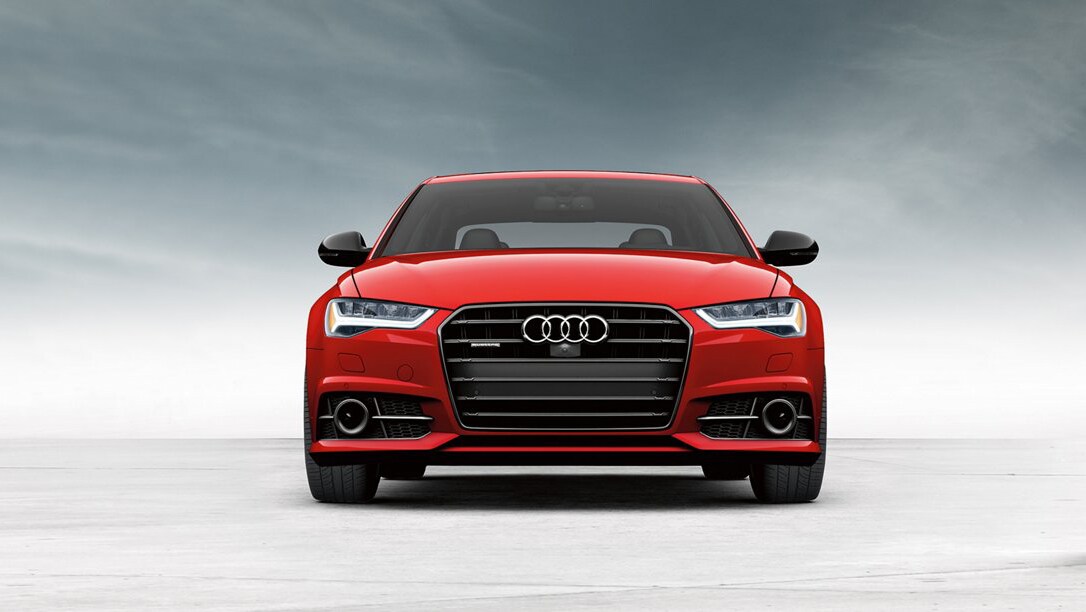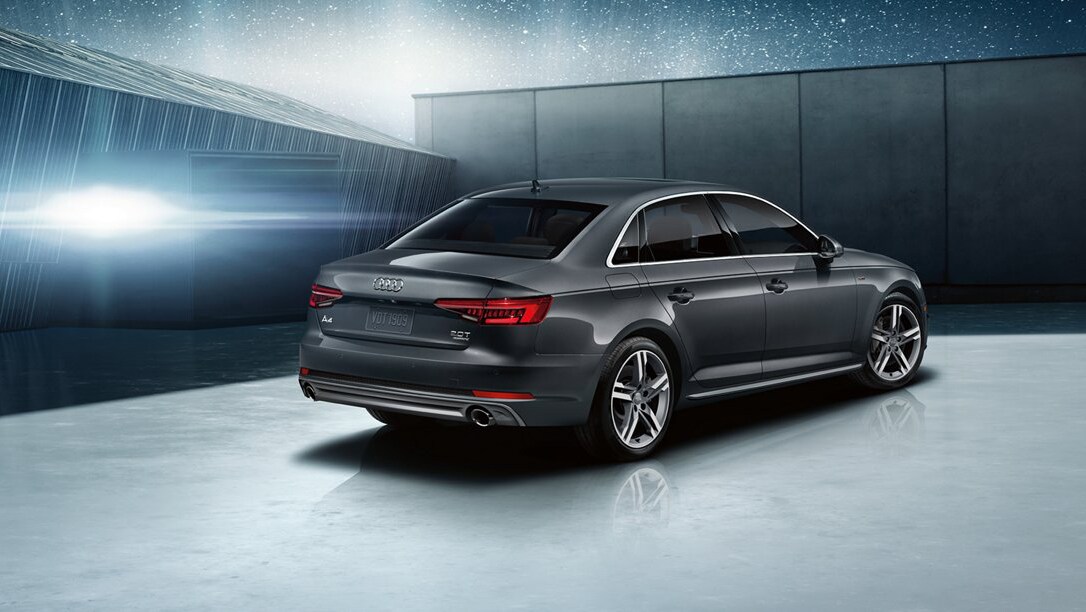 Make a statement behind the wheel of an Audi. Audi is a popular luxury brand in the automotive industry known for their eye-catching and exhilarating vehicles. For an affordable price you can get behind the wheel of an Audi for yourself, thanks to the luxury pre-owned vehicle selection we have at Victory Mitsubishi.
Audi's sedan and sportback vehicles are great for those living in the city with kids, or those with a need for backseat space. Audi's A3, A3 Sportback E-tron, S3, RS3, A4, S4, A5 Sportback, S5 Sportback, A6, S6, A7, S7, RS 7, A8 L, and S8 Plus models are all known to get the job done, with striking style and appealing modern features.
If you need more than some backseat and trunk space, maybe an SUV, crossover, or wagon is more suitable for you. Audi has several models that provide the space and style modern drivers are looking for. For example, the Audi A4 Allroad is an SUV with performance capabilities, interior space, and excellent exterior design. Drivers may also be interested in the Q3, Q5, SQ5, or the Q7.
When behind the wheel of an Audi coupe or convertible, your daily commute or weekend road trip can be taken to the next level. Audi offers an outstanding selection of luxury coupes and convertibles, such as the A3 Cabriolet, the RS 5 Coupe, the TTS Coupe, the TT Roadster, and the R8 Spyder. You will be sure to attract some attention when behind the wheel of these powerful, head-turning, and fun to drive Audio luxury coupes and convertibles.
To test drive an Audi, visit Victory Mitsubishi. Our luxury pre-owned vehicle selection features Audi automobiles you don't want to miss out on. Drive your dream car for a dream price by shopping from our selection at Victory Mitsubishi. You can find us at 4070 Boston Road in the Bronx, New York, or you can call us at 718-618-6292 today!