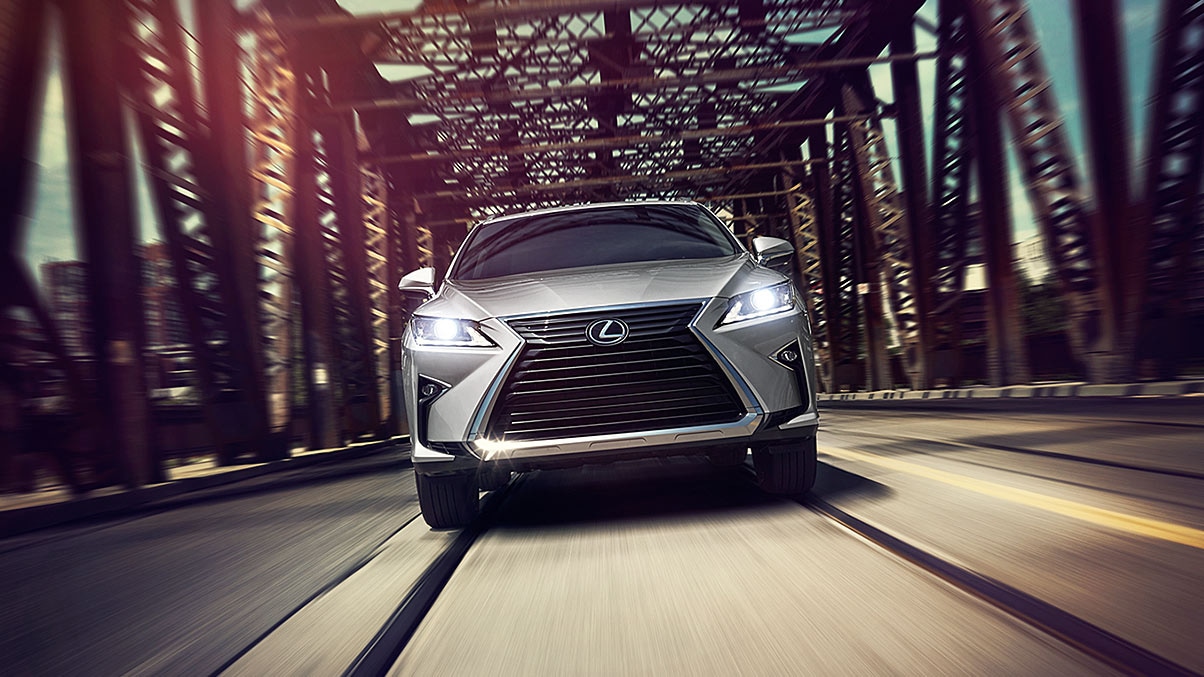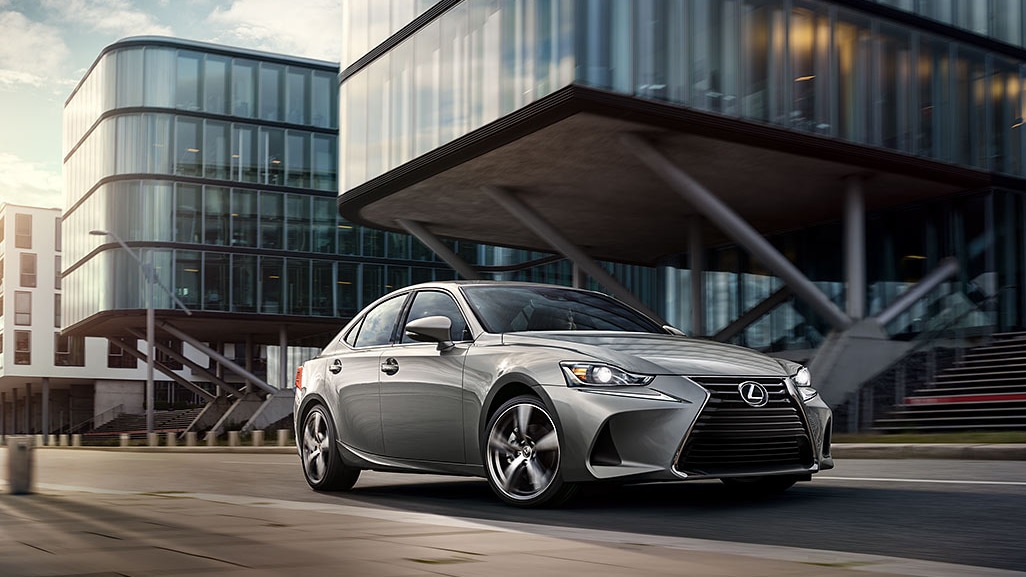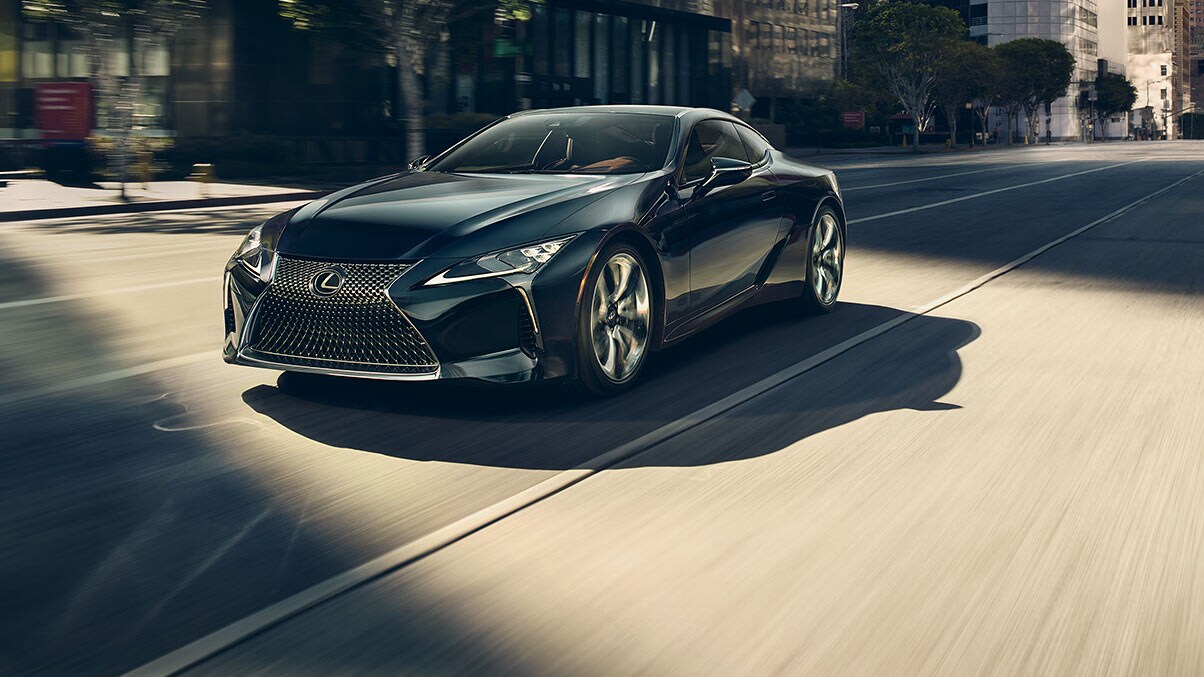 Lexus is a sophisticated and well-known automotive brand that creates some of the most stylish vehicles on the road. If you're shopping for a luxury pre-owned vehicle, keep your eye out for a pre-owned Lexus. Lexus makes sedans, SUVs, coupes, and hybrids, so there is something for everyone when it comes to this luxury brand.
There are several sedans to choose from when looking at the lineup of Lexus vehicles. If you're in the market for a four door sedan, consider the Lexus IS, ES, GS, GSF, or LS. All vehicles have exterior style that won't go unnoticed. The bold Lexus grille, sleek headlights and tail lights, and bold stance of these sedans are enough to generate some envy. But these vehicles aren't just attractive on the outside. Lexus designs the interior of their vehicles to be just as luxurious, as well as convenient. The technology features and smart safety systems you will find when behind the steering wheel of a Lexus sedan are sure to impress.
One way to save money on your next vehicle purchase is by purchasing a pre-owned luxury vehicle. Another way to save money is by purchasing a hybrid pre-owned luxury vehicle. Lexus offers six different hybrid models to drivers, so you can combine fuel efficiency with your own personal style and needs. The NX Hybrid and RX Hybrid are SUVs; the ES Hybrid, GS Hybrid, and LS Hybrid are sedans; and the LC Hybrid is a coupe. No matter your lifestyle needs or personal taste, Lexus has a hybrid vehicle for you.
Become the proud owner of a Lexus pre-owned luxury vehicle by shopping at Victory Mitsubishi. Our dealership can be found at 4070 Boston Road in the Bronx, New York. You can also give us a ring at 718-618-6292 to ask us any questions you may have. We hope to hear from you soon!