What Does Comprehensive Insurance Cover?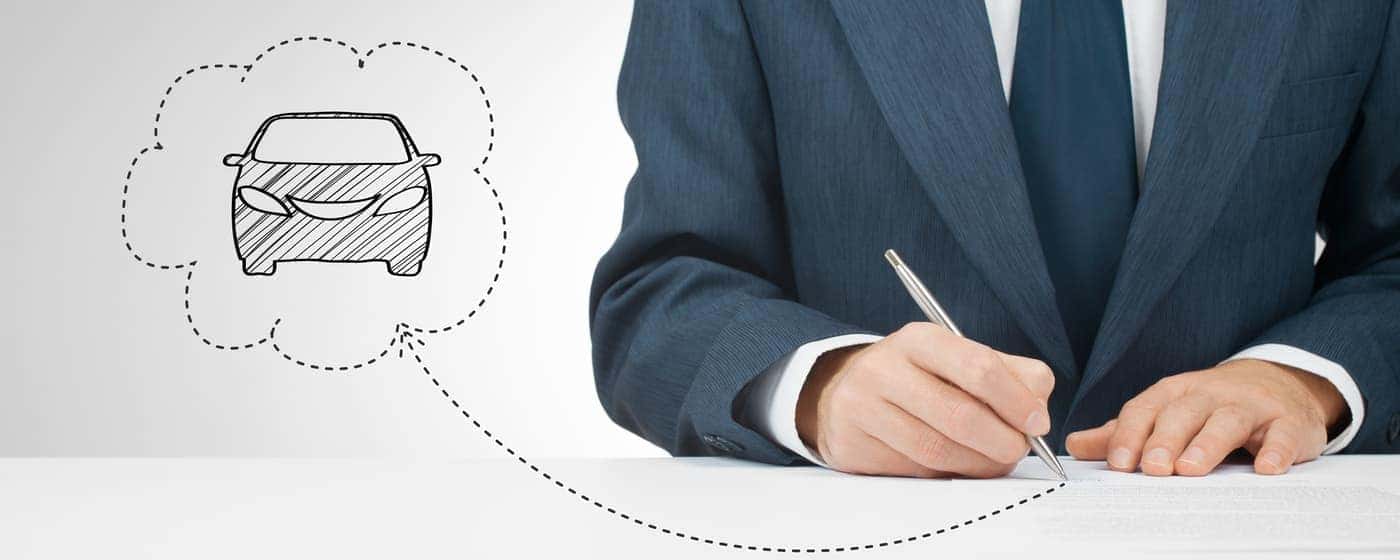 What does comprehensive insurance cover? Comprehensive insurance covers damage to your vehicle that is not a result of a collision. Mount Vernon drivers can submit a claim if their car is lost, stolen, or hit by a falling object. A new car is an investment; protect your investment by opting for comprehensive insurance! Contact Victory Mitsubishi for more information on what comprehensive insurance covers before you drive home to New Rochelle! By the end of this piece, you'll no longer have to wonder, "What is comprehensive coverage," because we have the answers!
Understanding Comprehensive Car Insurance
If you're wondering, "What does comprehensive auto insurance cover," compared to the other types of car insurance, Victory Mitsubishi is here to break it down for you. Below is an in-depth guide to differentiating between comprehensive insurance and other types of insurance.
Comprehensive Car Insurance: Comprhensive insurance covers damage that is unrelated to a collision. It covers things like robbery and vandalism, which will protect you against unforeseen costs down the road.
GAP Insurance: GAP insurance protects you if you get into a collision within months of beginning your loan. It also ensures that your loan payments will not depreciate as your car does when you drive it off the lot.
Liability Insurance: If you get in a car accident for which you're at fault, liability insurance will cover the costs incurred by the other drivers.
Collision Insurance: Collision insurance covers the cost of replacing necessary parts when you get in a collision. Unlike liability insurance, you are the recipient of the insurance money rather than the other drivers involved in a collision.
Insurance requirements vary by state, and while some forms of insurance are recommended for all drivers, others might only be necessary for some instances. Contact Victory Mitsubishi near Westchester or check your local laws to get a better sense of the coverage you'll be required to purchase.
Rely on Victory Mitsubishi for Comprehensive Insurance Coverage
If you're curious about our insurance offerings, contact our finance department! They can help you determine what comprehensive insurance will cover, so you can drive home to Yonkers with peace of mind when you buy a car from Victory Mitsubishi! Answer all your car buying questions with our car buying tips and tricks from the comfort of your home with Victory Mitsubishi.
More from Victory Mitsubishi
Are you as eager to see the 2023 Mitsubishi Outlander PHEV and want to know everything that you can expect from it? The Outlander PHEV has been a popular vehicle on our Mount Vernon roads, so it's not surprising that drivers are already anticipating the 2023 Outlander PHEV model. We've learned a few details about…

Are you as impressed with the new Mitsubishi Mirage as we are? What we're really excited about is the 2022 Mitsubishi Mirage interior. The Mitsubishi Mirage design is beautiful with stylish color combinations that are chosen to please the eye. The Mitsubishi Mirage interior parts that excel in practicality. There's a lot for Bronx…

The award-winning Mitsubishi Outlander Plug-In Hybrid combines the best of both worlds with its gas and electric performance. But, what can you expect when you make the switch? The 2022 Mitsubishi Outlander Plug-In Hybrid range reaches up to 24 city miles on a full charge, along with its supplementary gas-powered engine. Get to know…